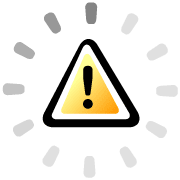 NEW WEBSITE DESIGN COMING SOON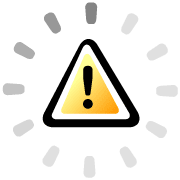 Welcome to the Gadsden County School District's website. Here you will find outstanding schools in a district that is committed to a "No Excuses" policy when it comes to educating the students within the schools. Our mission statement of "Putting Children First" signifies our promise to provide the finest education possible for all students.
There is a great deal of information included in these web pages which will give you an excellent idea of what our aspirations are here in the Gadsden County School District. We hope parents, students, staff members, and visitors to our District's website will find this site informative and well suited to meeting their needs. We hope you will take a few minutes to learn more about us. Thank you for taking the time to visit!