Comprehensive Health Education
Health Education provides students with the knowledge and skills they need to be healthy throughout their lifetime. The intent of a comprehensive health education program is to motivate students to maintain and improve their health, prevent disease, and avoid or reduce health related risk behaviors.
Comprehensive health education addresses 12 component areas under Florida State Statute 1003.42 (2)(n) - Required Instruction
Community health
Consumer health
Environmental health
Family life
Injury prevention and safety
Internet safety
Mental and emotional health
Nutrition
Personal health
Prevention and control of disease
Substance use and abuse
Teen dating violence
Health Education Toolkits
---
2018 GRANDPARENTS DAY
GADSDEN ELEMENTARY MAGENT---OCTOBER 3, 2018
GEORGE W. MUNROE---0CTOBER 10, 2018
GREENSBORO ELEMENTARY---SEPETMBER 28, 2018
HAVANA MAGNET SCHOOL---OCTOBER 10, 2018
QUINCY AREA 3--OCTOBER 9, 2018
MIDWAY PRE-K---OCTOBER 10, 2018
STEWART STREET ELEMENTARY--OCTOBER 9, 2018
TO HEALTHY EATING!!!
"We Are Building A Brighter Future For Our Children Through Nutrition"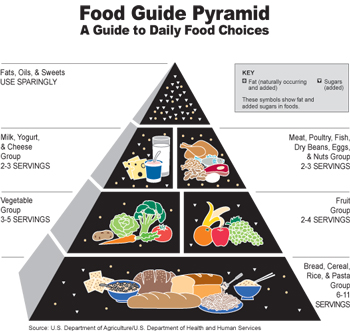 Statistics have shown and proven that nutrition plays a very important role in a child's ability to learn and comprehend. Therefore, it is the goal and objective of the Food Service Department to "Build A Brighter Future For Our Children Through Nutrition." We are excited, obligated and dedicated to providing and ensuring that every child in the Gadsden County School District is offered a good, clean wholesome and nutritious meal for breakfast, lunch and snack.

Through nutrition we are building a brighter future for tomorrow's leaders.
All You Need to Know About Childhood Obesity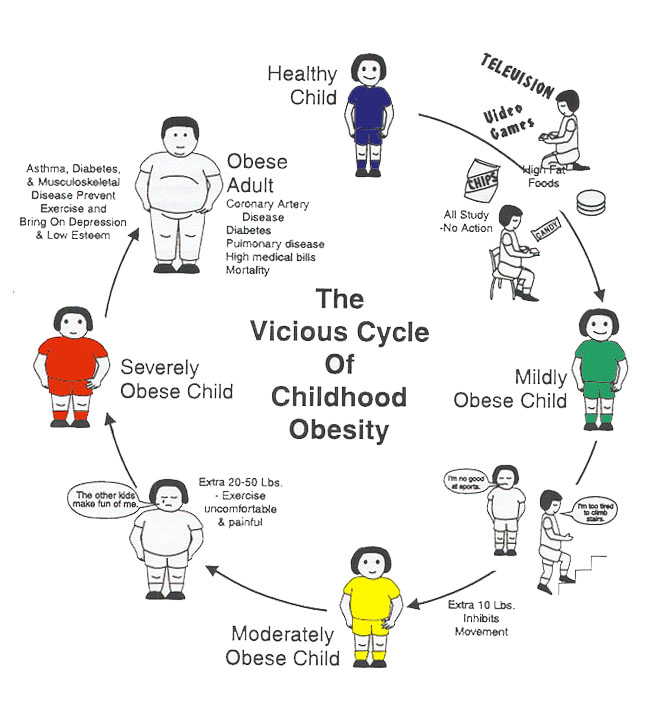 Diabetes in Children - Signs & Symptons

Type 1 Diabetes Type 2 Diabetes