850-662-2463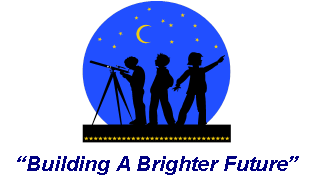 About Us
The Volunteer Program's Vision is to assist in the development of character building, enhancing academic opportunities and career planning through volunteerism.
It's Easy as 1 2 3!!
1. Make a commitment to help one school, child, or project.
2. Fill out a Volunteer/Mentor application.
3. Volunteer Today!
Once approved, the applicant will be notified of the volunteer training date and assignment(s). Please contact Denise Pouncey Hannah at 627-662-2463 for more information or details. Application form included on link.
Goals
1. To provide individualized educational assistance and support to students.
2. To enhance the student's curriculum and in turn broaden their experiences and world wide awareness.
3. To provide students with an opportunity to develop social skills, independence and self-control.
4. To strengthen school-community relations and stimulate interest, concerns and support of the educational system.